The House Of The Dead III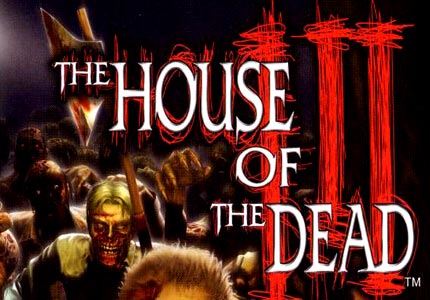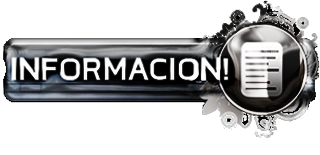 Vuelve House of the Dead con una tercera entrega en la que nuevamente habrás de sobrevivir al ataque de zombis hambrientos. Usa tu arma con tu mejor puntería y acaba con todos ellos.
Esta pequeña demo te permite saborear brevemente el nuevo juego de acción estilo 'Operation Wolf'. Lo único que tienes que hacer es disparar a los diferentes zombis que saldrán a tu paso, en una fase que se desarrolla en un laboratorio secreto de investigación biológica. Tu única defensa contra ellos será una escopeta recortada y, por supuesto tu habilidad con la misma.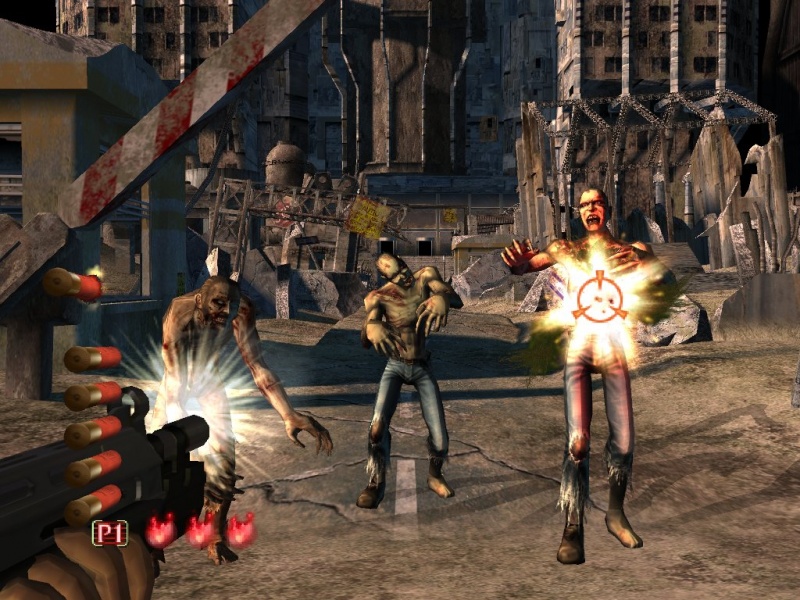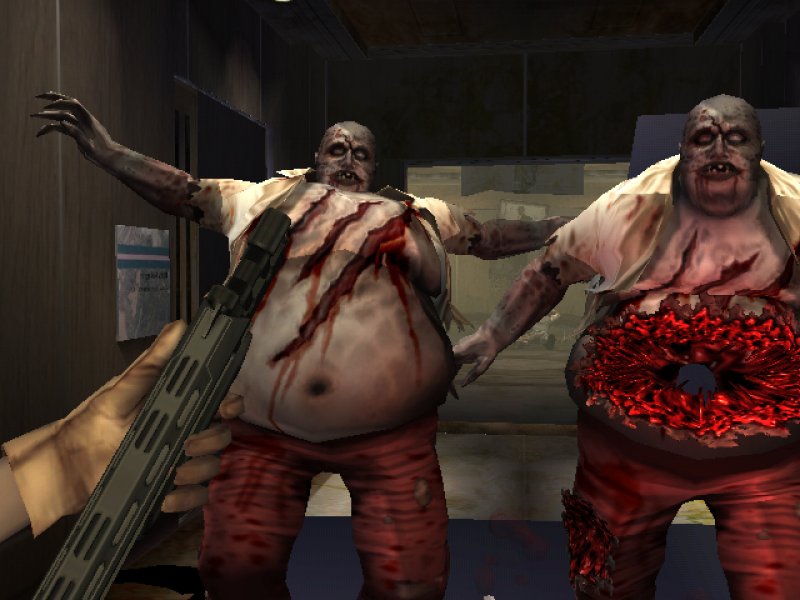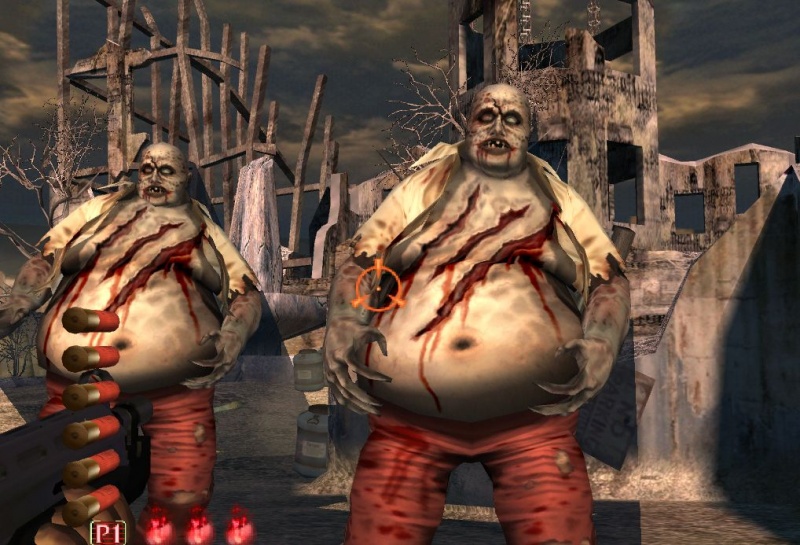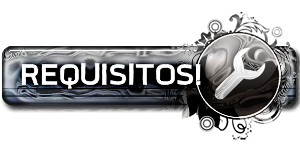 Sistema operativo:Win98/ME/2000/Xp
Procesador:1000 MHz
Memoria RAM:128 MB
Vídeo:32 MB